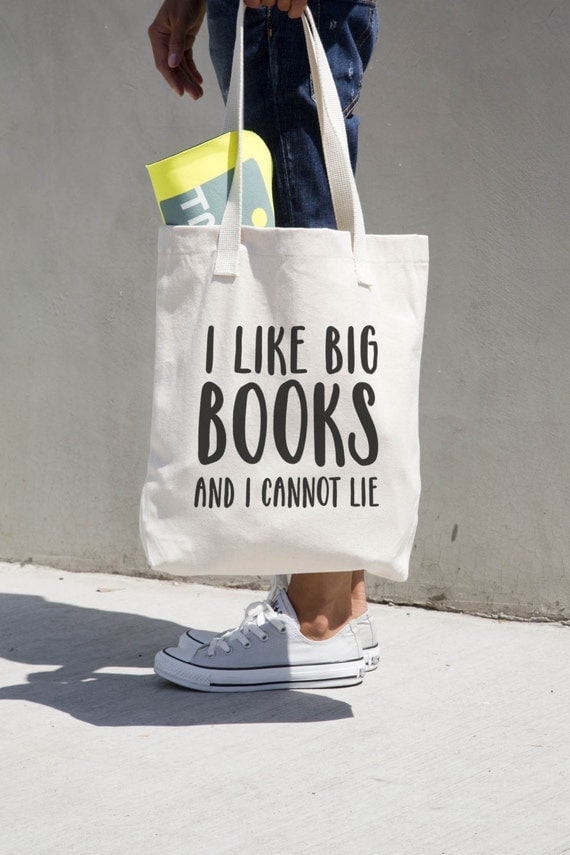 Etsy is such a great place to purchase unique items. I've been searching Etsy for a few inspired pieces such as tassel necklaces and leopard clutches. Along the way, I've found a few other items that are too cute to pass up.
This tote bag is perfect for farmers market finds or book club meetings.
I love that this tassel necklace can be worn with jeans or cocktail dresses.
I'm holding myself back from purchasing this calf hair clutch.
This pineapple print would be so cute with any home décor, and it's only $5!
A marbled iPhone case? Yes please.
---
What are your favorite Etsy shops?