*This is not a sponsored post! I pay for this subscription on my own. However, this post does provide referral links for new sign ups which gives me points to go towards purchasing full-size products. 
Ah… it's Ipsy time again. This month I got a few fun items! I can't wait to share them with you. But before I do, I have to share my favorite item from last month. I loved the Smashbox Cosmetics Photo Finish Foundation Primer. I used it before I put on my makeup and it gave me an overall finished look. Plus, it made my makeup last all day!
What is it: Coolway Beachy Salt Spray – $12.95/3.3 oz
What's it for: Texturizes and separates hair for a natural, fresh-from-the-beach look
What is it: Nicka K New York HQ Quad Eyeshadow – $4.99/per quad (I received color NY075 SIERRA)
What's it for: These shadows feature shades optimal for highlighting, contouring and defining the eyes. They boast an incredible formula that seamlessly applies and blends with buttery smooth pigmentation.
What is it: Ole Henriksen The Clean Truth Cleansing Cloths, Brightening – $15.00/pack of 10
What's it for: A package of luxe quilted cloths to cleanse and hydrate with radiance-boosting vitamin C and reparative Coq10, sweeping away dirt, oil, and makeup.
What is it: BellaPierre Cosmetics Mineral Lipstick – $19.99/tube (I received color P.I.N.K)
What's it for: Smooth, silky, 100% natural and formula delivers long-lasting nourishing color. The mineral pigments also provide natural protection from the sun. Mineral Lipsticks do NOT contain lead, lanolin, parabens, or other harmful ingredients.
 What is it: tarte Amazonian clay matte waterproof bronzer – $30.00/0.32 oz
What's it for: Tarte's best-selling, multi-tasking bronzer formulated to blend and build your perfect level of uniform bronze and create the illusion of an expertly sculpted, slimmer appearance. Color: iconic park ave princess shade
---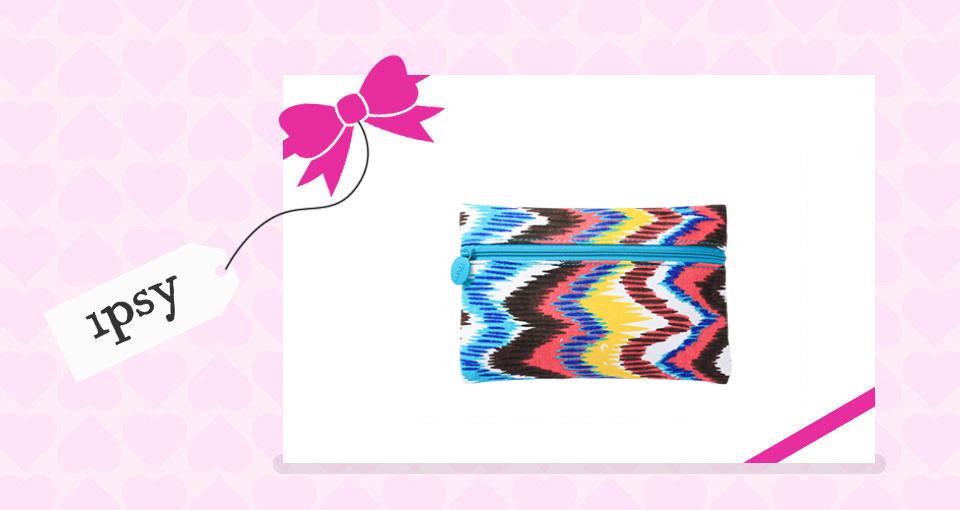 To sign up for Ipsy, go to https://www.ipsy.com/. For $10 a month, you will receive (5) top-of-the-line beauty or cosmetic products fit to your preferences and style. Each month you will also receive an adorable, sturdy glam bag. As you can see, the subscription pays for itself with the first product. You can't beat having a personal stylist who will send you products that you will actually use! You can change your preferences at any time so that the Ipsy stylists can better suit your needs.